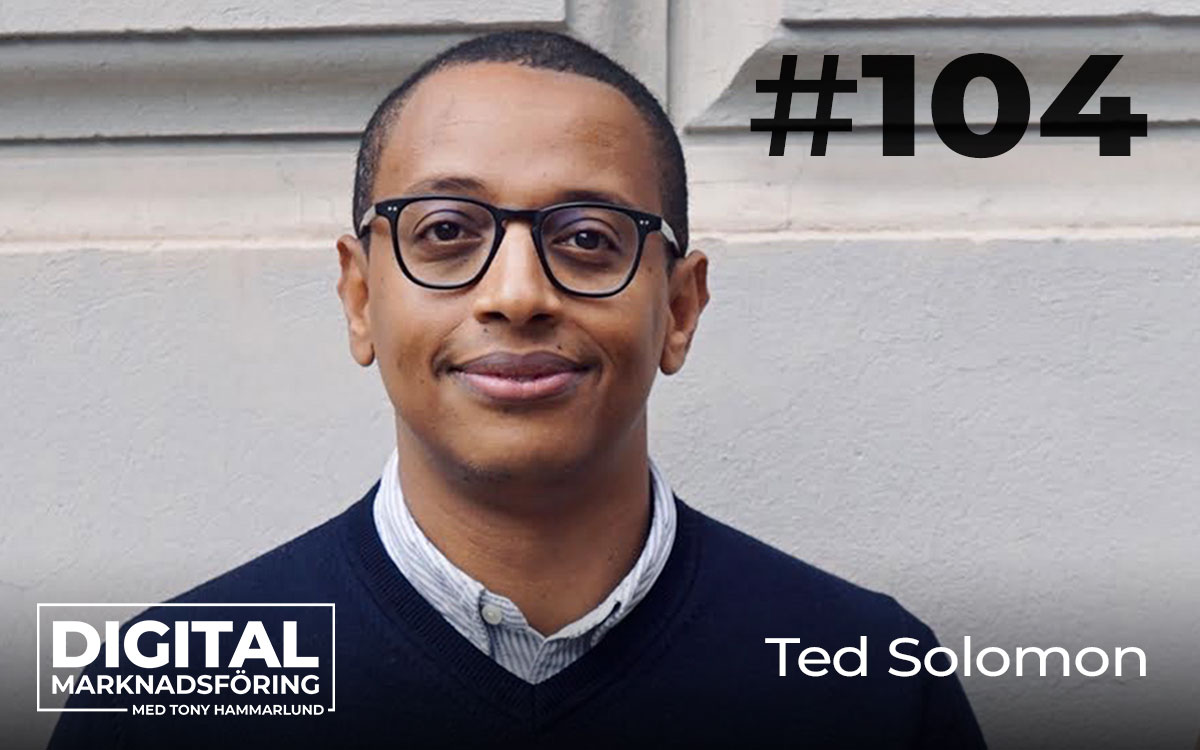 Ted Solomon recently guested one of Sweden's most popular podcasts about marketing to discuss how companies and marketers can make the switch to Google Analytics 4.
Despite the upcoming deadline when the standard version of Universal Analytics seizes to process data, many companies that have still not implemented or started using Google Analytics 4 (GA4).
In this episode, Ted and Tony Hammarlund talk about everything ranging from how to implement and migrate to GA4 to how companies and marketers can maximize the use of the web analytics tool. And how to avoid common pitfalls.
You will learn about:
The biggest difference and opportunities compared to Universal Analytics
Why marketers should care more about BigQuery and Google Cloud Platform
Best practices and tips for how to create a solid account structure
Important settings and configurations everyone should know about
Recommendations for creating custom events, event structures, and conversions
And get lots of other advice on how to get the most out of GA4.
The podcast is called Digital Marknadsföring med Tony Hammarlund and features interviews with some of Sweden's top industry experts and marketers.
You can find the episode everywhere podcasts are found. But here are links to three of the major platforms:
Apple Podcast
Spotify
Google Podcasts